I can relax a little:)
Just got done with their first bath. Still need de-buring and edge finishing but the majority of the work is done.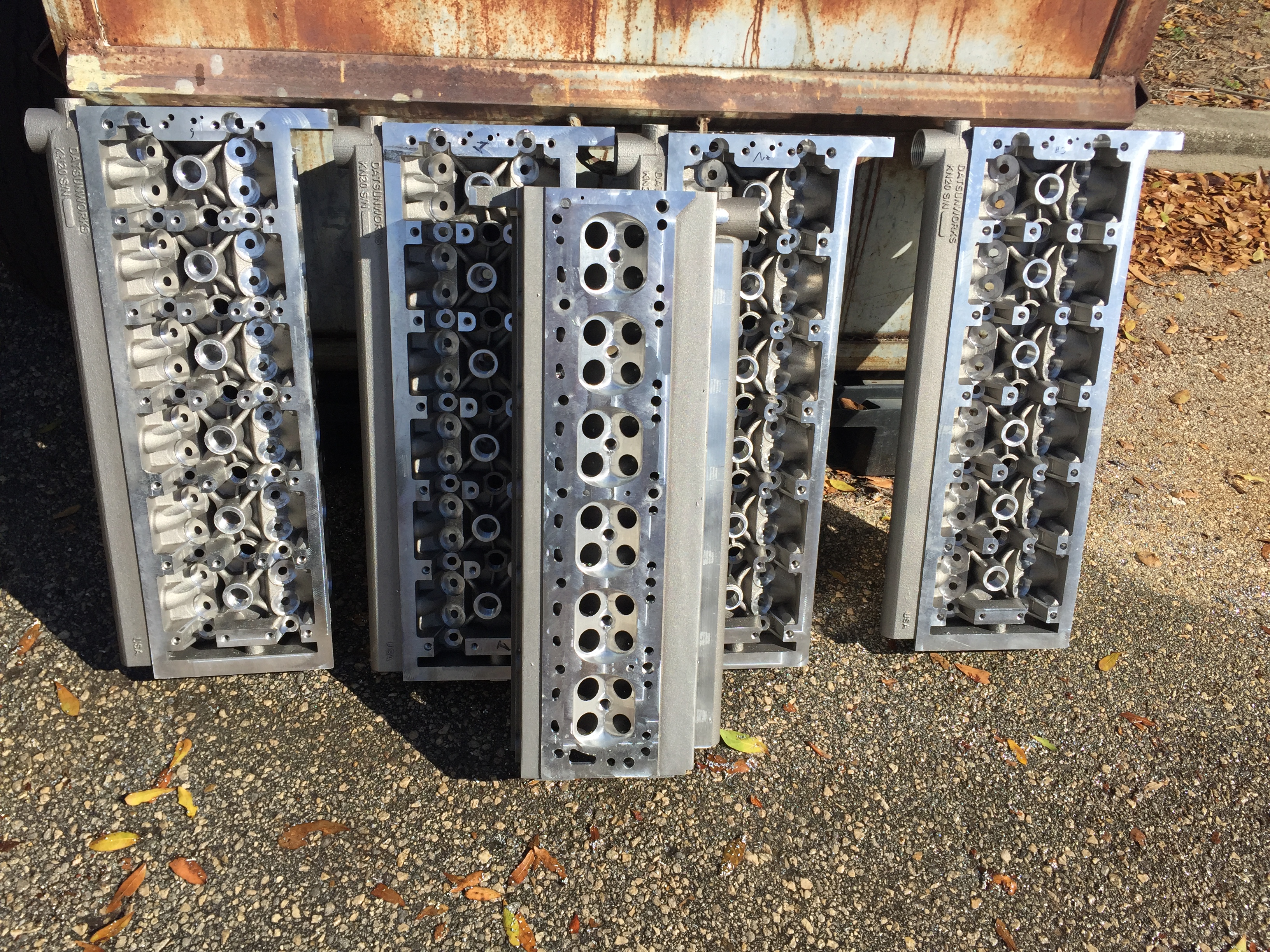 The VCT holes are drilled and tapped but they haven't been drilled all the way through. Easily opened up with a drill if needed. The head has provisions for three sub plates. Timing chain idler, upper tensioner and a slack side guide pivot. The idler and tensioner are connected to the oil system and o-ringed. It is getting really crowded in there with all the oil passages, head bolts and cam tower bolts.
Next stop vacuum resin impregnation.